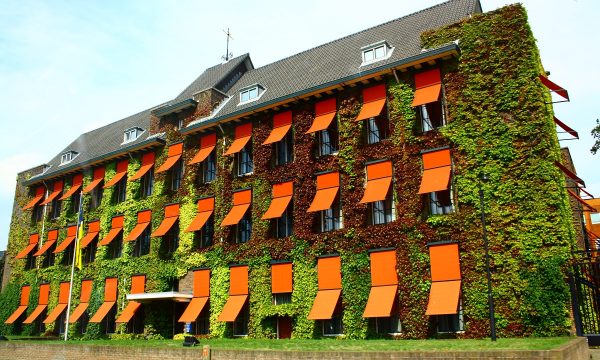 Gazeta Express
20 Shtator 2019 12:10
Former Deputy Commander of the General Headquarters of the Kosovo Liberation Army (KLA), Sokol Bashota, was grilled for two days in a row by the Specialist Prosecutor's Office investigators in his capacity as a suspect. Upon his return to Pristina, Bashota expressed his concern, after as he said, the Hague prosecutors offered him a deal that he has rejected.
"I was in the Hague, when I was interviewed for two days in a row as a suspect, and I answered the questions favourable to me. But what concerned me the most, is that I was offered an agreement which would be in my favour but it would harm the Kosovo Liberation Army (KLA) cause and others," Bashota told the public broadcaster RTK after returning from Hague.
Gazeta Express has asked the Specialist Prosecutor's Office on Bashota's statements, but its spokesperson Christopher Bennett, said the SPO has not at any stage commented on or provided details of its investigation, other than to set out its mandate. Further Bennett explained the mandate of the SPO saying that their authority, among other things, is to request the presence of and to question suspects, victims and witnesses, collect and examine information and evidence, and take decisions on the initiation, and the continuation or termination of criminal proceedings. "Furthermore, the SPO seeks to hold individuals accountable for the crimes covered by its mandate," Bennett told Gazeta Express.
Former number two of the General Headquarters of the KLA, Sokol Bashota, wsa interviewed in the Hague as a suspect, and after returning to Kosovo he announced publication of other details of his questioning by the Hague prosecutors after consulting his lawyer. The Specialist Prosecutor's Office has questioned dozens of former KLA members either as suspects or witnesses. The SPO mandate is to investigate and prosecute alleged crimes of the KLA during and after the war in Kosovo. /GazetaExpress/