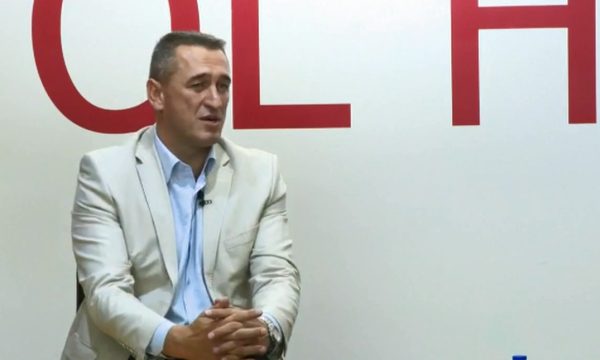 Gazeta Express
18 Shtator 2019 12:11
Nenad Rasic, Kosovo Serb leader and candidate for prime minister of the election list "Sloboda" (Freedom) for the 6 October elections, says the idea of president Hashim Thaci on correction of borders is dangerous.
Speaking during a debate organised by NGO FOL on Wednesday, Rasid said that 95 percent of Serbs in Kosovo are against partition or change of borders. "Majority of Serbs are for co-existence and whoever manipulates this is a politician. There is a good cooperation between Serbs and Albanians. Kosovo president Thaci is only initiating ideas, that's all. He has initiated the idea on correction of borders which is very harmful," Rasic stated adding that the dialogue between Kosovo and Serbia should continue.
"The dialogue between Kosovo and Serbia should continue, but we need also religious dialogue which would enable involvement of Serbian Archbishop and Kosovo imams. We will be absolutely responsible during the dialogue process with Serbia. A potential agreement might be valid only if Kosovo Serbs are involved. We are the communication bridge between Pristina and Belgrade," He said.
Rasic said that Serbs living in southern Kosovo are ready for reconciliation and co-existence with Albanians. "Political representatives in Belgrade are radical because they represented radical politics over the last 25 years and they cannot change quickly. Here in Kosovo radicalism has no place," Rasic concluded. /GazetaExpress/