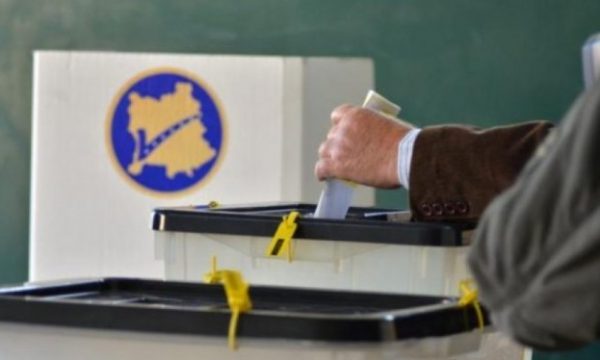 Gazeta Express
22 Korrik 2019 12:42
Kosovo is set to hold early general election on 8 September, after prime minister Ramush Haradinaj, a wartime commander of the Kosovo Liberation Army (KLA), resigned last week after being summoned as a suspect before a war crimes court in The Hague.
A source within the President Hashim Thaci's Office, told the public broadcaster – RTK, that Thaci asked on his legal and constitutional competencies has decided to announce early election which will be held on 8 September. According to applicable laws and Constitution extraordinary election should be held within 45 after Government collapses.
Announcing his resignation last Friday during a press conference, Haradinaj emphasized he was summoned by the Specialist Prosecutor's Office as a suspect, but not facing charges. He also said that he would run at the election which is now likely to be called by Kosovo President Hashim Thaci. /GazetaExpress/