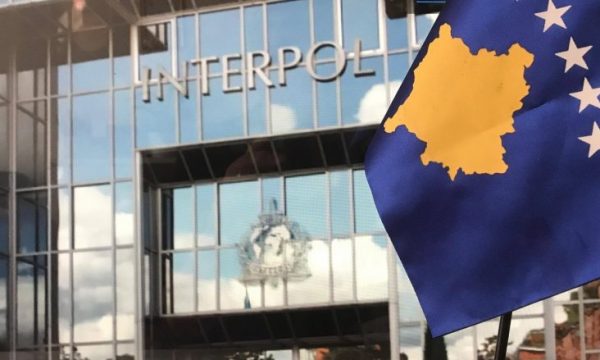 Gazeta Express
17 September 2019 9:26
Kosovo's outgoing Government is considering whether to withdraw its bid to join Interpol if they do not get sufficient support at this year's Interpol assembly. Government officials say Kosovo's reputation will not be put at stakes if they decide abandon the attempt to join Interpol this year.
This year's Interpol General Assembly will be held on October 15-18 is Chile and Kosovo authorities have already submitted the bid to join this international organisation, the daily Zeri reports. The caretaker Government has hinted withdrawal of bid from voting, as they did in 2017 fearing lack of votes at this year's Interpol assembly. Officials of Kosovo's Ministry of Internal Affairs told the daily Zeri that they are ready to abandon plans to join Interpol if they see circumstances are not in favour of Kosovo.
Kosovo failed to join Interpol in 2018 after did not get support of two-thirds of Interpol's 192 member states. The failure came after Serbia's aggressive campaign against Kosovo. In 2017 the then prime minister Ramush Haradinaj decided to withdraw the application fearing lack of support. /GazetaExpress/