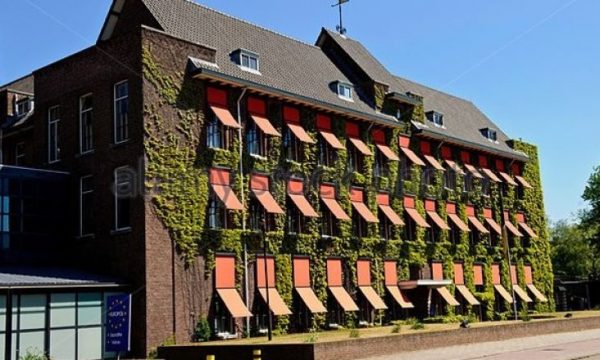 Gazeta Express
15 Nëntor 2019 12:46
The Specialist Prosecutor's Office at the Hague has summoned for questioning another former Kosovo Liberation Army (KLA) member, the Association of KLA Veterans' confirmed.
The Hague –based prosecutors have summoned ex-KLA member, Sejdi Berisha. The news has been confirmed by the Head of the Association of KLA Veterans', Hysni Gucati. "I just got the news that veteran Sejdi Berisha, from the village Kijeva of Malisheva, was summoned by the Special Court," Gucati said in a Facebook post.
The Kosovo Specialist Chambers based at the Hague established in 2015 by the Kosovo Parliament deal with alleged crimes committed by the KLA during and after the war in Kosovo in 1998-2000. Media have reported that until now more than 250 people have been summoned either as a suspects or witnesses to be questioned by investigators and prosecutors of the Specialist Prosecutor's Office. /GazetaExpress/