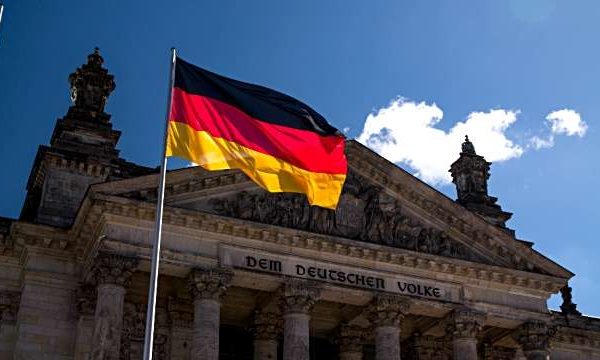 Gazeta Express
18 Shtator 2019 15:21
German Government says that appointing a special envoy on Kosovo-Serbia dialogue is up to the European Commission and High Representative Josep Borrell, after he assumes his duties.
German Government's Press Service told Gazeta Express that appointing a special representative for the Western Balkans is an issue for the European Commission and Josep Borrell Josep Borrell who is to assume the office of EU High Representative for Foreign Affairs and Security Policy. "This is an issue that has to be decided by the European Commission with its new competition and the EU High Representative, Josep Borrell, after assuming the office," the German Government said in a written statement.
German Government says that Kosovo should revoke 100 percent tax on Serbian imports adding that they strongly support resumption of dialogue between Pristina and Belgrade. "The Federal Government strongly supports the EU efforts to promote normalisation of relations between Kosovo and Serbia. Expectations are that this dialogue continue as soon as possible. This is in the interest of both countries," the German Government stated. /GazetaExpress/