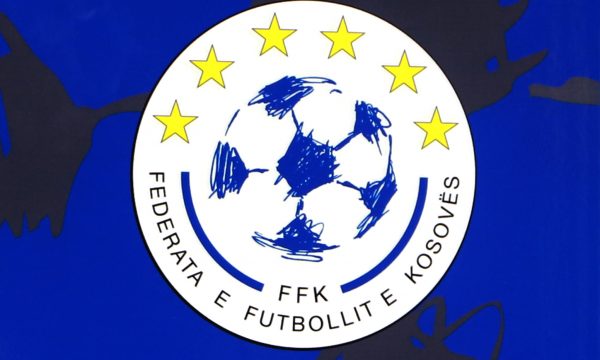 Gazeta Express
21 Qershor 2019 11:19
Football Federation of Kosovo has reacted on Friday asking Serbia to stop organising improvised competition games in Kosovo's territory through its illegal structures in the north and called on UEFA to react, Gazeta Express reports.
According to the Football Federation of Kosovo (FFK), Serbia's interference in Kosovo by improvising football matches of competitive nature through its illegal structures operating in Serb-inhabited areas is fraudulent and causing problems in northern part of the country dominated by Serbs. The Football Federation of Kosovo, in a press release on Friday pledged to prevent such improvisations.
Media in Belgrade have reported that the so called Football Club Trepca from Mitrovica North has entered a higher rank of competition games in a league under the umbrella of Football Federation of Serbia. "The FFK considers as illegal every activity of clubs which are not registered in relevant institutions and asks immediate cease of their activities, which seriously harm the reputation of the FFK and the country of Kosovo," it is written in the press release. The FFK called on EUFA to ask for an explanation from Serbia's Football Federation, considering that they are not allowed to organise competition games in a territory of a country which is already member of UEFA. "In case these activities persist without the FFK permission, the Kosovo Police intervention is necessary," it is written in the press release. Kosovo became full-fledged member of EUFA and FIFA in 2016. /Gazeta Express/